Established in 2017, the Institute of Environmental Management and Sustainability (IEMS) Academy aims to provide blended training and development programmes that establish and enhance people's knowledge and skills required for current and future jobs in the industry.
To provide educational standards of excellence, IEMS Academy has partnered up with world-class institutions, including Cambridge University Sustainability institute and the Waste Management and Advisory Board (WAMITAB) – part of the Chartered Institute of Waste Management (CIWM) – and the Institute of Motor Industry (IMI).
---
Who we are
The Institute of Environmental Management and Sustainability.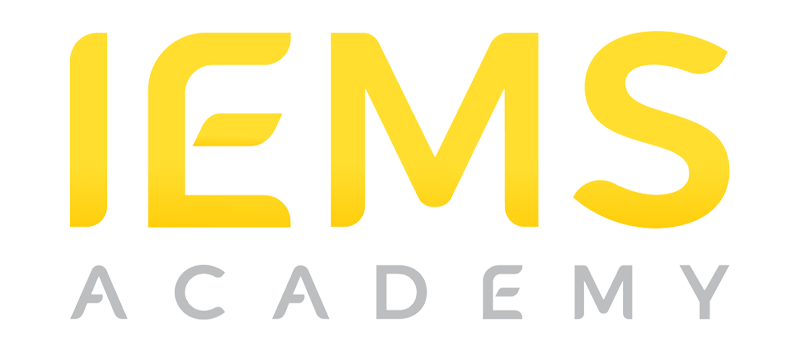 IEMS's team of highly qualified industry professionals and international experts has developed a world-class schedule of quality focused, best-in-class and industry specific training courses, programs and workshops designed to support clients' commitment to corporate and government sustainability goals. The institute is affiliated with and accredited by leading educational bodies including the Institute of Environmental Management Assessments (IEMA) University of Sharjah Environmental faculty (UoS) Northampton University and the National Organization of College Networks (NOCN) for its vocational qualification suite
Environmental & Sustainable

Provide accredited programs inclusive of qualifications that meet the needs of the environmental, sustainability, waste and resource sectors

Digital& Immersive Learning

IEMS Academy has a key focus on the focused utilization of augmented reality and virtual reality learning techniques for greater accessibility and flexibility

Learn for the future

To close the growing skills gap of most economies, IEMS Academy is developing a core range of programmes that connect working professionals to skills of the future
Impact
To be committed to the success of our clients both locally, nationally and internationally by providing:
Our Vision
The Vision of I.E.M.S Academy is to provide unique and quality training interventions that are innovative, inspirational and internationally accredited where appropriate, with an aim to develop a development pipeline for future jobs.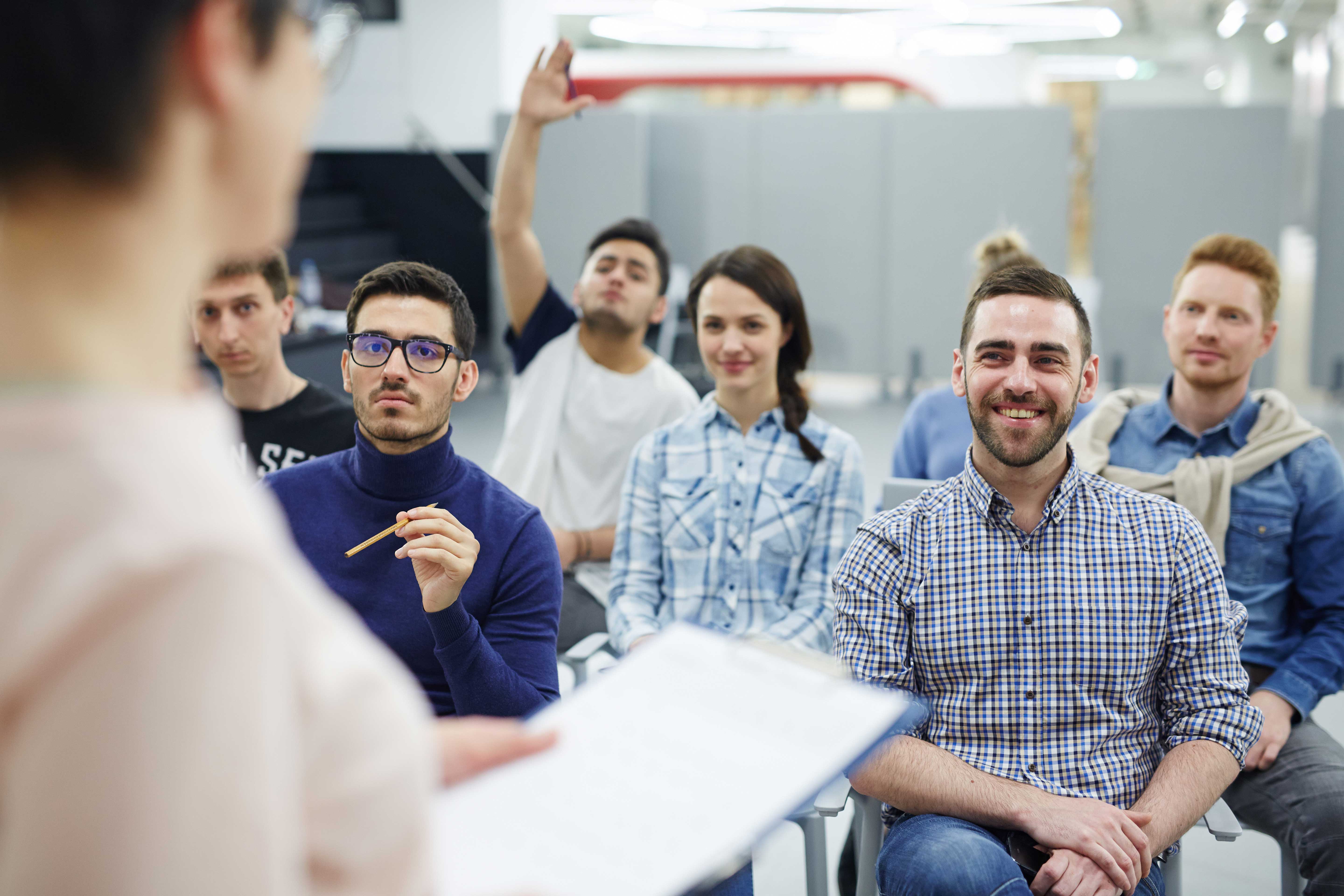 Learning and Development Philosophy
IEMS Academy has a number of strategic training arms which are the driving force behind the delivery of learning and development opportunities.
Flexible: Offer flexible, blended and responsive learning programs that enable clients to complete high quality and accredited learning routes at their pace.

Valuable: Provide qualifications through apprentice scheme mechanisms that lead to better employment opportunities internally and externally or higher levels of education.

Customizable: Deliver tailored learning opportunities in an industry focused learning environment.

Specialized: Provide specialized and where possible, unique qualifications and training.

Manageable: Assist clients in level one to three qualifications to improve their literacy. Language and numeracy skills through embedded literacy and numeracy development programs.

Collaborative: Work with schools, colleges, universities and businesses to drive innovation.

Scalable: Be the leading digital solutions training provider within the GCC.

Trusted: Be the chosen continuous e-learning platform.
Our Mission
We provide accredited, flexible and blended learning programme mes that fall under three core pillars
The Team
Best of us, we are all making a difference here
Our Engagement Strategy
One of the key strategies for the institute is to ensure that we always measure up and deliver to our stakeholders and client's needs. As such we engage a unique process that guides all concerned towards a robust end state