Course DurationEstimated
Course Start---
Instructor---
IEMS Academy's Workforce Competency Assessment Framework aims:
---
Set out competencies an employee must have now and in the future within their job functions.

---

Align Competency assessment, development and succession planning with strategic focus to business.

---

Ensure competencies are understood and culturally embedded across the organization.
Six Dimensions of our Workforce Competency Assessment Framework:
Key Aspects of our Workforce Competency Assessment Framework:
We divide competencies assessment in two main categories as per below diagram.
---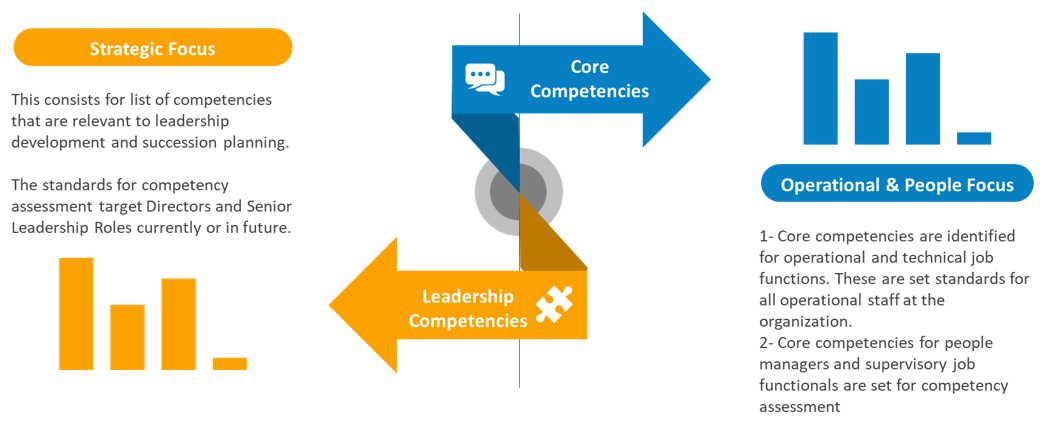 ---
Implementation of Workforce Competency Assessment Framework:
---
In order to ensure effective implementation of our competency assessment framework we follow three stage approach to support an organization, it's leaders and employees, in determining his/her target areas for development via an online competency assessment, gap analysis and identification, and initiate learning and development plan process.
Once competency framework and core competencies are set, an assessment is developed to evaluate the job incumbent(s) level of proficiency across the job competency model.

The assessment focus will be on demonstrated Knowledge, Skills and Abilities to provide evidence of an individual's competence. The assessment process is modular and can be customized for each client to meet their unique needs. It can be used to support performance evaluation.
Upon assessment completion, competency assessment tool analyzes the data and provides a gap analysis between the job incumbent's current level of proficiency and what the proficiency level should be. Easy to access individual and group level reporting provides employees and managers alike with an easy understanding of the strengths and opportunities for improvement individually and at the organization level.
After completing the assessment and gap analysis, a learning and development plan is created to bring the incumbent to a level of accepted proficiency. The learning plan is tailored at the individual level across a multi-channel learning process to include experiential, online, and classroom learning as and when needed.
---
Workforce Competency Assessment – WASTE Management & HAZMAT Operatives:
---
IEMS Academy has industrial and international expertise to establish occupational terms, elevate the quality of services, and promote the productivity of Waste Management & Hazardous Material (HAZMAT) Operatives.

Through our specialized workforce competency assessment for waste and resources management sector we ensure quality outcomes and high standards of excellence in the job performance of specialist sector workers.

We curate framework the depict clients' strategic objectives and encourage the presence of skilled workmanship to maintain the quality infrastructure value in the emirates and UAE altogether.

A road map of our workforce competency assessment framework with:
---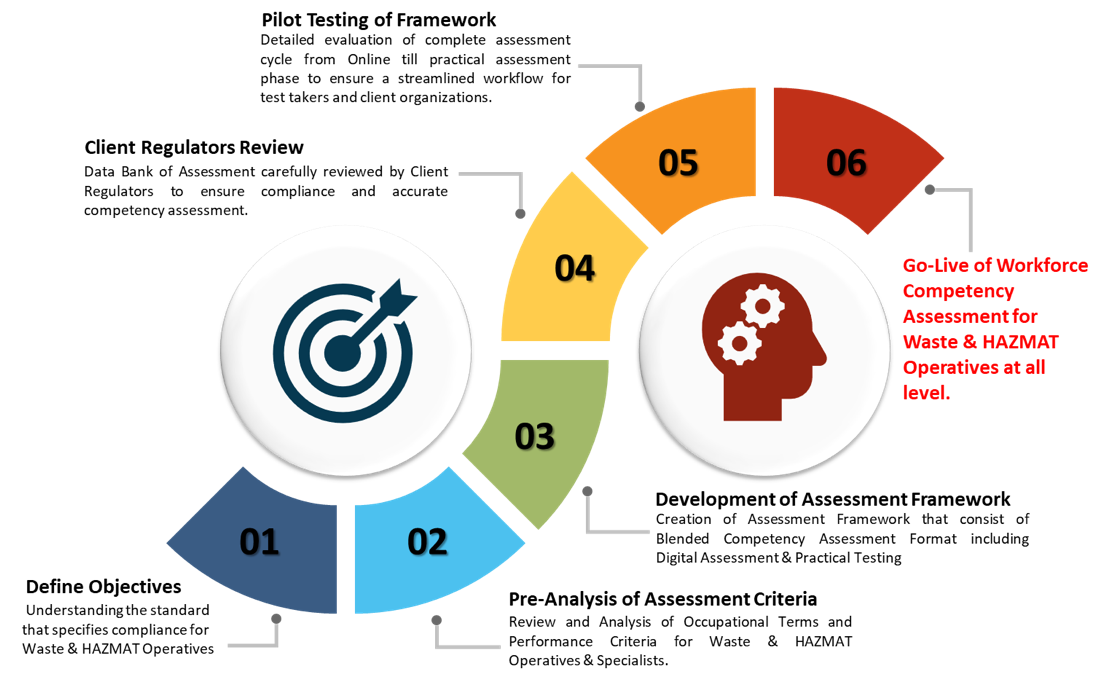 ---
UAE Nationals Competency Assessment & Talent Development:
---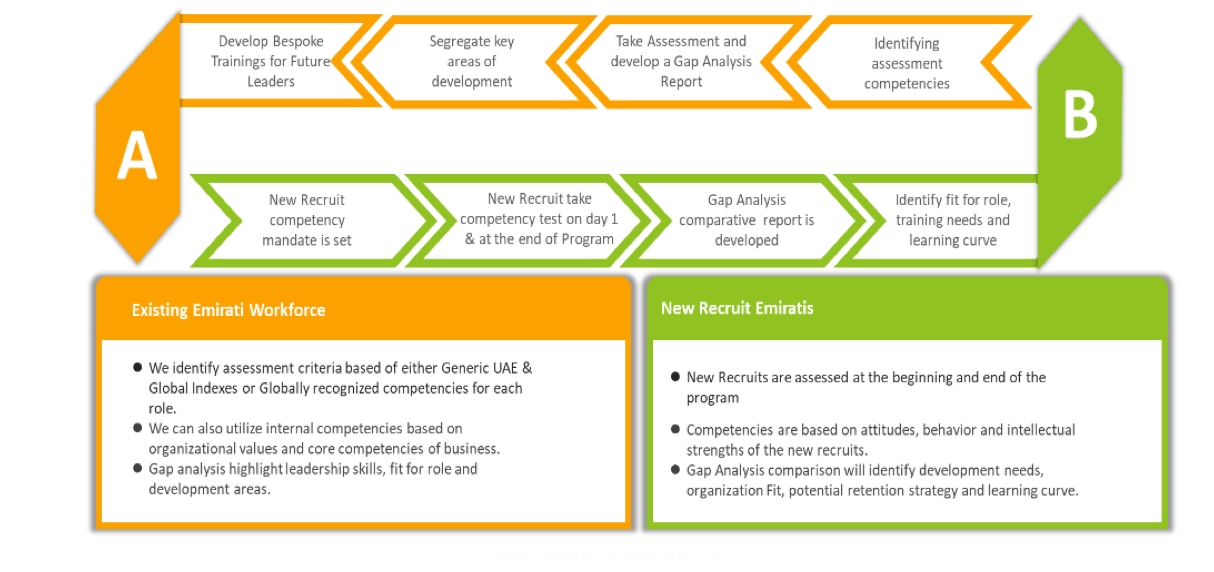 Reviews
---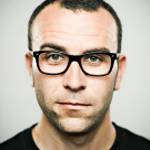 Admin – April 03, 2019:
Sed eget turpis a pede tempor malesuada. Vivamus quis mi at leo pulvinar hendrerit. Cum sociis natoque penatibus et magnis dis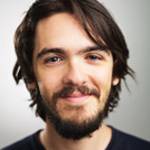 Ahsan – April 01, 2019:
Sed eget turpis a pede tempor malesuada. Vivamus quis mi at leo pulvinar hendrerit. Cum sociis natoque penatibus et magnis dis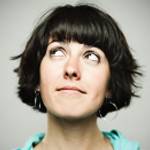 Sara – March 31, 2019:
Sed eget turpis a pede tempor malesuada. Vivamus quis mi at leo pulvinar hendrerit. Cum sociis natoque penatibus et magnis dis