Operational and vocational training
Course Duration2 to 3 days
Course Start---
Instructor---
Description
Vocational training is one of the cornerstones of the IEMS, it prides itself in being able to provide vocational training at every level to help enhance the skills of the workforce and reduce risk and health issues to both employee and community..
What will you learn
Section 1

Waste Vehicle Compactor Driver Training – aimed at existing drivers.

Section 2

Waste Vehicle Compactor Driver Training – aimed at newly hired drivers.

Section 3

Specialist Equipment Driver Training including sweepers and washers and plant.

Section 4

Litter picking / Street Cleaning and off vehicles.

Section 5

MRF operator training.

Section 6

Recruitment assessments.
Example
Specialist equipment driver training including sweepers and washers and plant
The aim of this programme is to help refresh the skills and knowledge gained from the initial vehicle manufacturer orientation.
Knowing the machine, the learner will be orientated further in understanding the various working components
Pre and post vehicle checking, this will include sessions in and around what needs to be checked before and after. The session will use materials such as check sheets and practical walk around the vehicle checks.
Health and Safety, a key component for all vehicles, we provide knowledge and examples of good and bad Health and Safety practices including the use of PPE.
Safe Operating Procedures, this provides the operator with a systematic insight to the do and do nots of operating with safety always in mind.
Maintenance, daily and weekly maintenance activities that form a crucial part to checking whether the vehicle is fit for use.
Those attending this programme will have gained an insight to operating the equipment safely, which includes how to check and report issues relating to maintenance and understand how to overcome simple operational problems when operating the equipment.
Reviews
---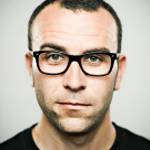 Admin – April 03, 2019:
Sed eget turpis a pede tempor malesuada. Vivamus quis mi at leo pulvinar hendrerit. Cum sociis natoque penatibus et magnis dis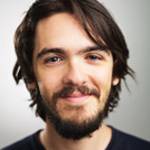 Ahsan – April 01, 2019:
Sed eget turpis a pede tempor malesuada. Vivamus quis mi at leo pulvinar hendrerit. Cum sociis natoque penatibus et magnis dis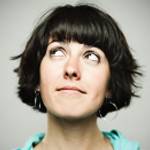 Sara – March 31, 2019:
Sed eget turpis a pede tempor malesuada. Vivamus quis mi at leo pulvinar hendrerit. Cum sociis natoque penatibus et magnis dis